In an organization, it is of great importance to have a strong recruitment pipeline. Having a strong recruitment team is the best way to ensure that you attract and maintain top talent. If you feel underwhelmed or overwhelmed every time you have to recruit for a position, there is a potential problem that has to be addressed. The primary cause of this could be that you have a weak recruiting pipeline or not using the Predictive Index required. However, there is no task that is too big to handle. Below are some useful tips that can help you to build a strong recruiting pipeline to better your organization.
1. Consider Your Culture
If you look at top organizations, they have a strong culture. A strong company culture is an essential tool when it comes to attracting top talent. If you want to accomplish this, you should use employees to produce your content. For instance, you can have a hashtag that your employees are familiar with when creating content for your organization.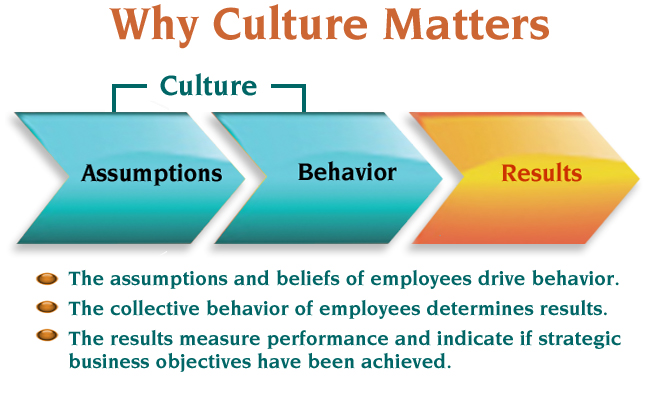 2. Amplify Your Content Using Your Employees
Pulling this off has a tremendous effect on your organization. This can be a hard sell internally, but it will be for the good of your company in the long run. You need to keep in mind that your employees have connections and their first and second-degree connections could be valuable for your company. They could be the top talent that you have been looking for.
3. Attract the Right Talent
Attracting the right talent for your organization is vital. Most individuals rely on a push strategy when recruiting and they do this by listing the job roles on social media platforms like Linkedin and job boards. However, using a pull strategy is useful as you will spend less time looking for top talent and to fill your pipeline. You should develop your employer brand by explaining your culture, values, and expectations. Applying for employer awards is also a valuable way of improving your brand.
4. Find the Right Talent
No matter what industry you are in, ensure that your talent pipeline has both internal and external candidates. To assess your internal candidates, have an annual talent review process, and this will enable you to understand your staff more.  As for external candidates, have a consistent approach when it comes to identifying the right talent. Some of the familiar places to find the right candidates include LinkedIn, recruitment campaigns, and networking events among others.
5. Assess the Talent
After building the talent pool, the next step is to assess it. Create a criterion that has both qualitative and quantitative needs.
6. Focus on Developing the Talent
Building the talent model entails more than finding the right people. Build a program that addresses the skills gap and focuses on making your employees better.